North vs South - Rant about New Englanders
Ranting time…because New Englanders are driving me insane! I grew up in New England and have never notice how rude and selfish they basically are. Their whole culture is starting to turn me off. I was in the South for about 5 years after I got married. At first, it was a big adjustment. Everyone was talking to me, literally everyone. The drive thru lady, the cashier, the bag boy, bank tellers, people holding the door for me, other customers….it was weird. I remember feeling as if I was in "The Twilight Zone." But after a few years, I BECAME THAT PERSON! And then my husband (after me begging to be near family) decided we were moving back to good ol' New England. Don't get me wrong, there are plenty of things I love about New England (I'll rave about that on a different day), but I just need to rant!
Let's go back to my first trip to Walmart in New England. I cried. I felt disrespected, rushed, embarrassed, and belittled. I went to go buy window air conditioner units, and the cashier was having issues finding the bar code. I kept offering to help, and she never looked at me once or replied. The manager came over to talk with the cashier. I once again offered to help move the air conditioners, and the manager simply ignored me too. Not to mentioned this took at least 10 minutes, and the whole line behind me kept making comments. "Picked the wrong line again." "Is this girl alone?" "What is going on?!" Not only was I lifting two air conditioners in and out of the carriage (New England word for buggy or cart), I was talking to myself like a crazy person. Not once did anyone make eye contact with me or speak with me. I felt like it was MY fault for holding up the line. I felt like I was a DITZ for talking to thin air. I was so humiliated that I started turning red and sweating. Once I got back to my car, I started to tear up. I missed the South so bad that day.
It's been several months since I moved back to New England now. I've learned my groove and kinda keep to myself. But for some weird reason, I mistakenly went back to my old habits and said hi to the cashier at the grocery store and asked how she was. And in a monotone voice the cashier said, "fine." No "how are you" or eye contact again. Then the bag boy loaded the last of my items, and I said "thank you." Mind you, the bag boy was maybe 18, and he said without eye contact, "you're welcome" in the same monotone voice. And then boom! The Bergen's song from the movie Trolls popped into my head! If you haven't see the movie, it's on Netflix and literally is every New Englander's attitude everywhere you go.
So I made these silly comparisons about the South vs. New England (the North). I would say don't take them personally but that would be a lie. These are things I experience on a regular basis, and I'm working on my master plan to change New England's culture right now! Probably won't happen, but a girl can dream!
South vs New England - Strangers saying "Hello"
South
North
South vs New England - Engaging in conversation
South
North (Especially The Baby sister - she's a gem)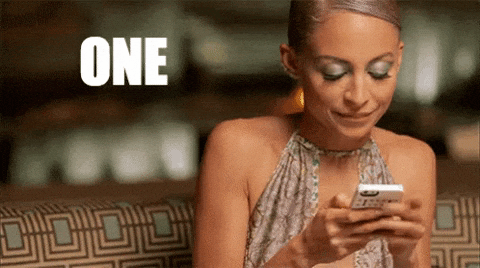 South vs New England - When you hear something stupid
South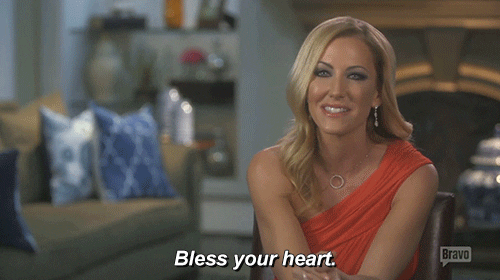 North
South vs New England - Women's Style
South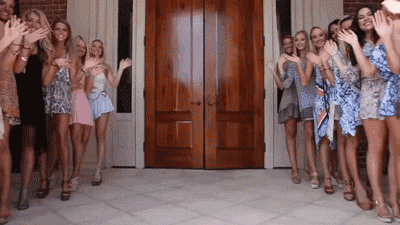 North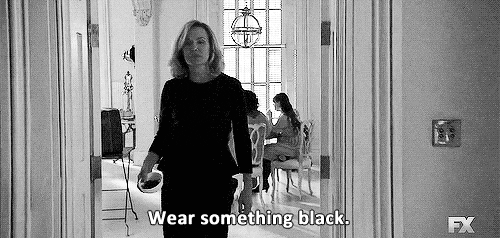 South vs New England - Interaction with neighbors
South
North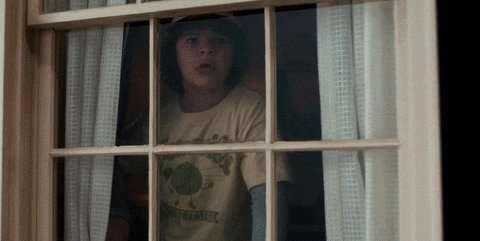 South vs New England - "Come over for dinner?!"
South
North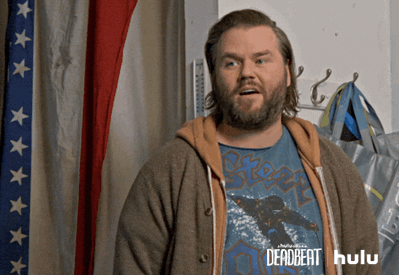 South vs North - When you hear someone being insulted
South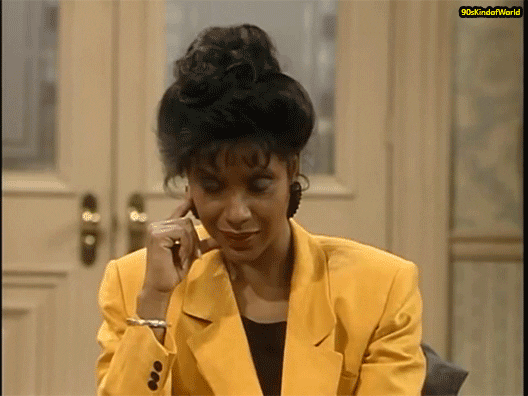 North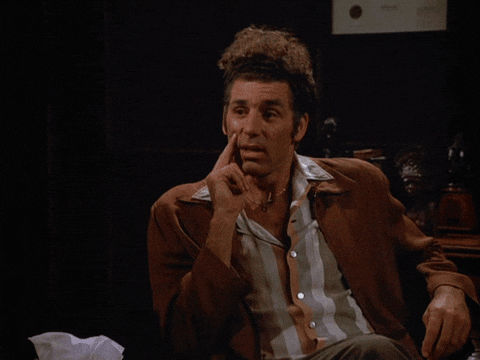 South vs New England -"Does anyone have an opinion?"
South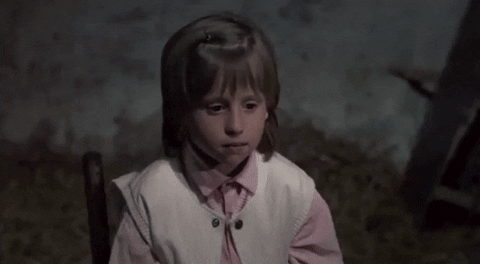 North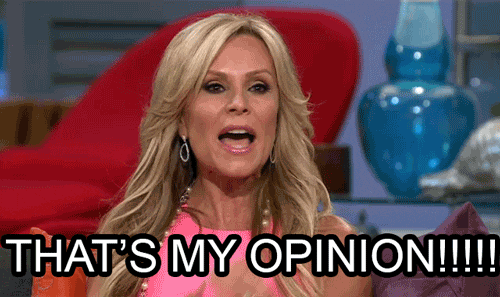 And lastly, a classic....
South vs New England - Holding the door
South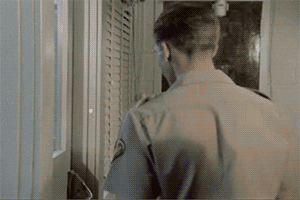 North
Well its official, I miss the south, I never dreamed I would say that! But to be honest there is something to be said for "Southern Charm." Now y'all (you guys) be a peach (nice) and get some sweet tea (coffee) and cornbread (donuts) to bring to your grandma, she'll think you're darlin' (the best) for stopping by!
Miss y'all (you guys) a bushel and a peck (a lot)! (for you northerners) ;)
Middle Sister