While drinking my coffee in the morning, I like to scroll through Facebook's new feed. Yes, I am that person that scrolls through and reads posts, articles, and love to be nosy and read comments too. But more than once a week, I get the "News Feed Blues." What is that you may ask.
News Feed Blues – (Noun) Feeling of sadness or disgust for a situation that has already past, viewed through a Facebook post.
It's a condition that needs to be addressed. If I want to find news about current events or stories about inhumane situations, I can easily go to news websites or search engines. But after looking at a friend's pictures of a weekend trip – boom – next feed is someone posting about a dog brutally beaten or a child found dead because of neglect. Seriously?! You might think, well do you want to be ignorant to the world around you? YES – Yes, I do!
So you're wondering why would someone post these things? Here are 3 reasons why someone would post this craziness.
They saw it somewhere and want others to "SHARE" the same emotion they are feeling.

They want to EDUCATE the public (aka their friends on Facebook) about the dangers of such and such.

They SPEND too much time on Facebook, literally. I don't have time to scroll through Facebook, find a post that's interesting, type a new post, copy and paste article/story, etc. You get my drift…
So Facebookers, find new hobbies. Watch pranks or even better, play pranks on loved ones. Moms, play with your children more instead of trying to educate others on correct seat belt position in car seats. Start a blog or podcast and "try" to educate the world with your own knowledge. I made a visual guideline below on what's acceptable and unacceptable on a Facebook post...or maybe, just how I react when I see these posts.
PETS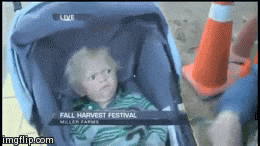 VACATIONS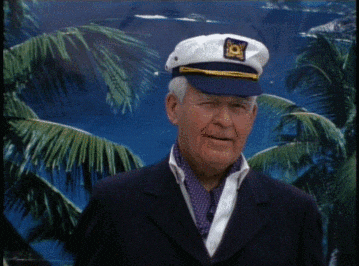 BIG LIFE EVENTS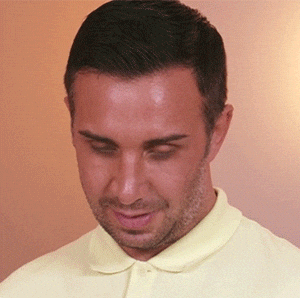 DEPRESSION STORIES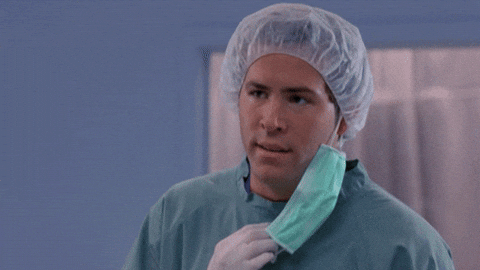 VIOLENT/CRUEL STORIES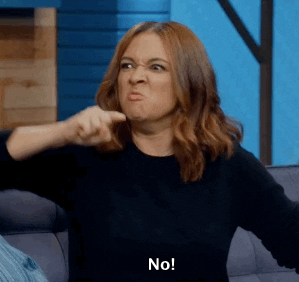 PRANKS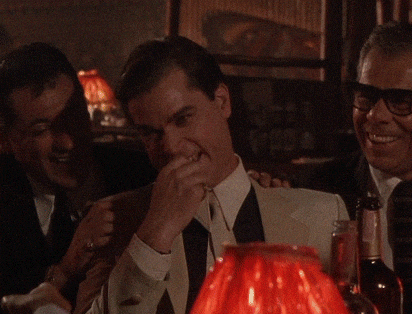 KIDS
(not every day - you are not a celebrity)
KNOW HOW'S/LIFE HACKS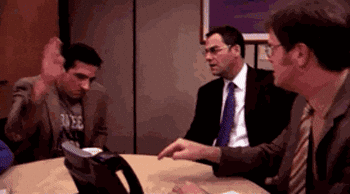 KIDS PROGRAMS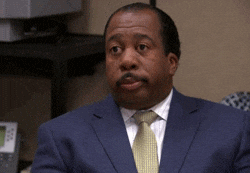 RANDOM FOOD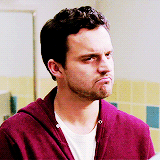 DIRECT SALES
(even if you write an "inspirational" thought before explaining the product's miraculous powers - yes, we know how it works.)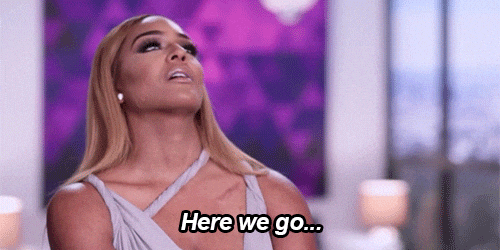 Let's make Facebook "Great Again!"
Middle Sister