You know You're Italian When…
Growing up, we thought our Italian family was just like everyone else's. We enjoyed fresh fruits and veggies from the garden every summer. We had cousins galore. And you mean to tell me that not everyone goes to Grandma's and eats till they are sick on Sunday afternoons? Extended family is always invited to every event, big or small. (Basically mafia wars have started when someone's great aunt didn't get an invite…). Once I went to college, I learned, to my amazement, that people only saw their uncles maybe once or twice in their lives?! How can you say that's family? Italians like to stick close together, maybe even stay in the same towns. Your best friend is either a sister, cousin, or aunt in the family. You love your grandparents to death and would never disrespect them. The list can go on and on about Italians, but here is a short list of what true Italians are like.
You know you're Italian when…
1. You have a full meal ready for any guest at any time.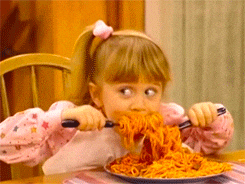 2. You realize, at the tender age of 7, that your arm and leg hair is thicker than everyone else's.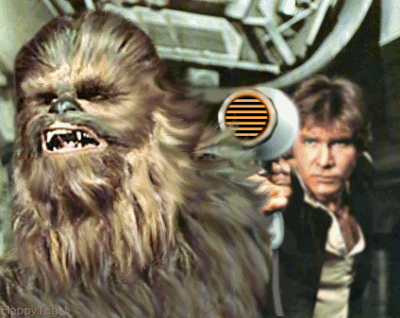 3. You are the loudest person in the room and can't understand why everyone is whispering.
4. There is no Italian restaurant compared to your Grandma's food.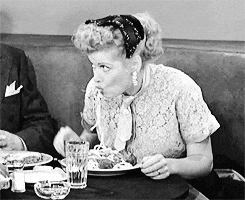 5. Sundays are not the day of rest, but the weekly 3 to 4 course meals with extended Familia.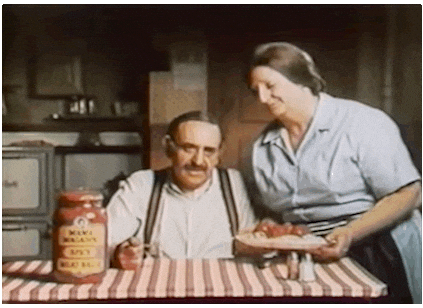 6. Shopping for something important includes a lot of loud Italians yelling about what you should buy.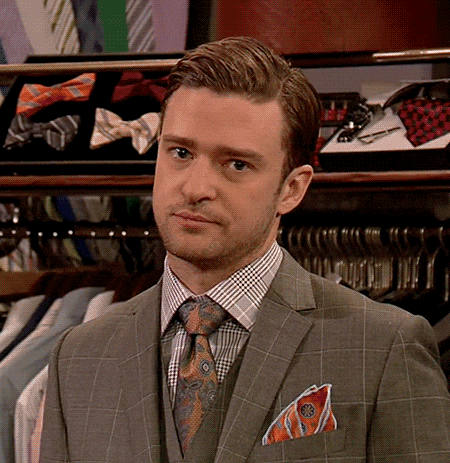 7. You were made to drink wine during pregnancy. Just in case the baby wants it...
8. You truly aren't planning your own wedding… the Italian family is…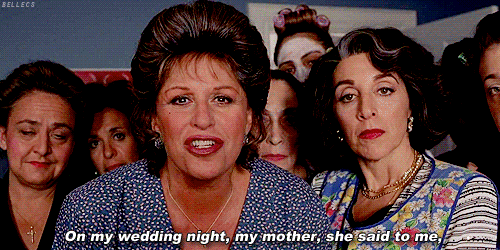 9. Cannoli's and Pizzelles are the desserts of your childhood that are unheard of among your "normal" friends. I didn't know what a snicker doodle tasted like until I was in high school…chew on that.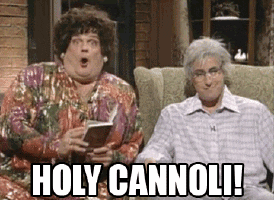 10. Christmas presents are not complete without getting a Panettone.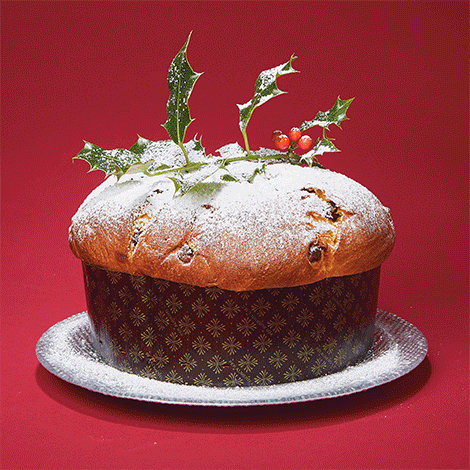 11. No matter where you go, grandma will bring her own pasta and sauce… BBQ's, picnics, days at the beach, your kid's pizza birthday parties… pasta and sauce on the side.
12. You start yelling "Mangia" when you kids won't eat.
13. Every birth mark on your children will be blamed on you. "Should've drank your coffee – look at her arm now!" "Ugh, should have ate strawberries look at this neck!"
14. You played outside, not on the lawn, but in the vegetable garden, and were screamed at the whole time.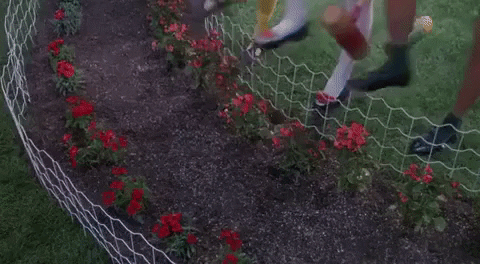 15. More times than you can count, you were stuck inside making favors with 5 (it has to be 5!) Jordan almonds wrapped in tulle. See why HERE.
16. Your mantra for shopping for the perfect gift for your Italian family is "the gaudier, the better."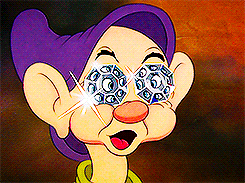 17. Family always comes first – always. Some mafia movies are based on true stories…..remember that.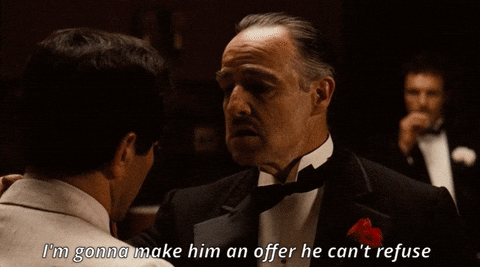 18. Italian women NEVER move in with a boyfriend. If it's an Italian boy, he can do whatever he wants.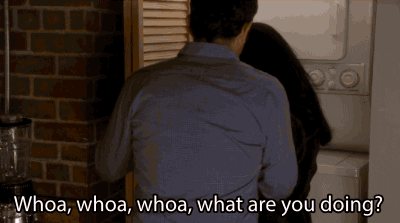 19. The boys are spoiled and praised, like Harry Potter's chubby cousin. Just think of Italian boys like that.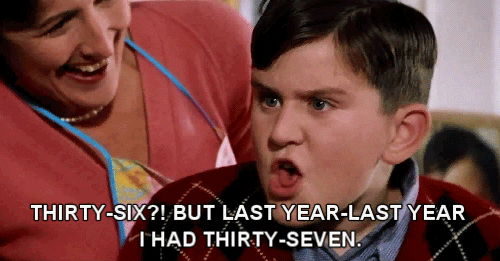 20. Cutting carbs is not an option. You need to go on a diet? No, you do not. You don't cut carbs at Grandma's unless you want to be cut!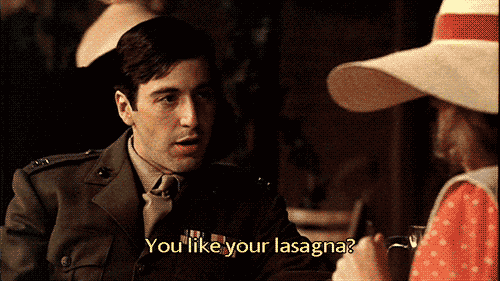 To us, the Italian way of life is home. We love our Italian family to death and wouldn't trade the loudness or pasta for anything.
Ciao,
The Sisters
#truthaboutitalians #howtoknowifyouritalian #italians #hilariousitalianlist #americanitalians #funfactsaboutitalians