Birthday Week from Sister #1
Birthdays. You either love them or hate them. This year I felt that my birthday was just a train wreck. So many crazy things stuffed into one crazy week. Seriously. I was so stressed.
The Worst Things About My Birthday Week This Year
1. After 2 weeks, my sister went home…
2. I had to work the night shift a lot.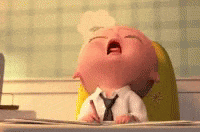 3. I didn't even get to finish my birthday blog post that I have been working on for months. I guess next year just keep a look out for "32 Times Getting Older Was No Fun."
4. I spent more than 10 hours on a certification that I assumed would only take 4 at the most.
5. I super booked up my life. Literally every spare moment was planned… I hate that.
6. I started a diet and then cheated a lot.
7. I slipped on a rock and seriously cut and bruised my foot… and am just really hoping no one saw it.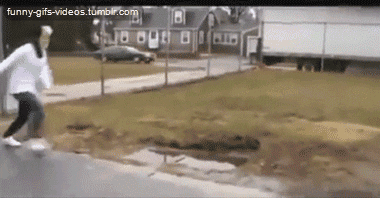 8. I wasn't a really fun mom… I bribed them a lot with sugar…
9. I felt as if there was a lot of work drama… I hate drama.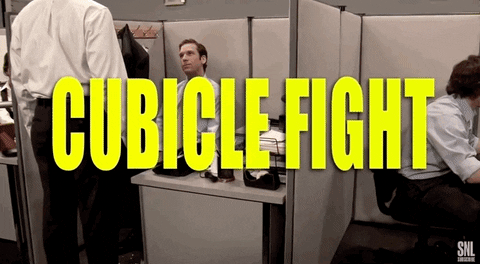 10.Part of my fence in the backyard fell down during a storm one night. By the next morning another portion had fallen down.
The Best Things About My Birthday Week This Year
1. It's my party and I can cry if I want to…
2. I didn't end up crying.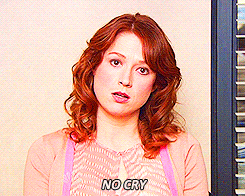 3. I was able to go to the pool! Love Summer!
4. All the kids climbed into bed with me after they all woke up one morning, and we got to just laugh together (and avoid the flying limbs and tackles from one little guy…).
5. My sister-in-law came over to babysit for a little bit one day and cleaned my house and folded my piles of laundry on the couch! Brownie points for her!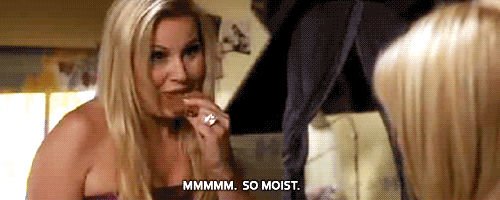 6. My guest post got published on another blog on my birthday. Pretty cool!
7. My friend came over and randomly gave me the biggest birthday present ever! A super awesome planner with accessories and cookies, so many cookies! Plus gift cards! Seriously, the best.
8. I had a little birthday party and got a super adorable pampering gift basket, complete with face masks and chocolate covered espresso beans!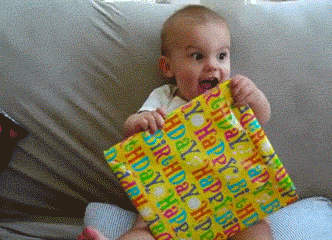 9. Beach days are the best days. Enough said.
10. This might seem ordinary, but I was able to go to church with my family on Sunday. I haven't been able to go for 2 weeks because of my work schedule.
I guess it wasn't as bad as I originally thought. I love my family and friends, and they made my birthday week extra special! I guess turning 31 isn't so bad after all (except for the fact that I am no longer a spring chicken…).
Until Next Time,
Sister #1
#birthdayweek #momtruthaboutbirthdays #truthaboutbirthdays #loveorhatebirthdays